Anxiety Canada
Written by Ross Stretch • Posted on March 21 2021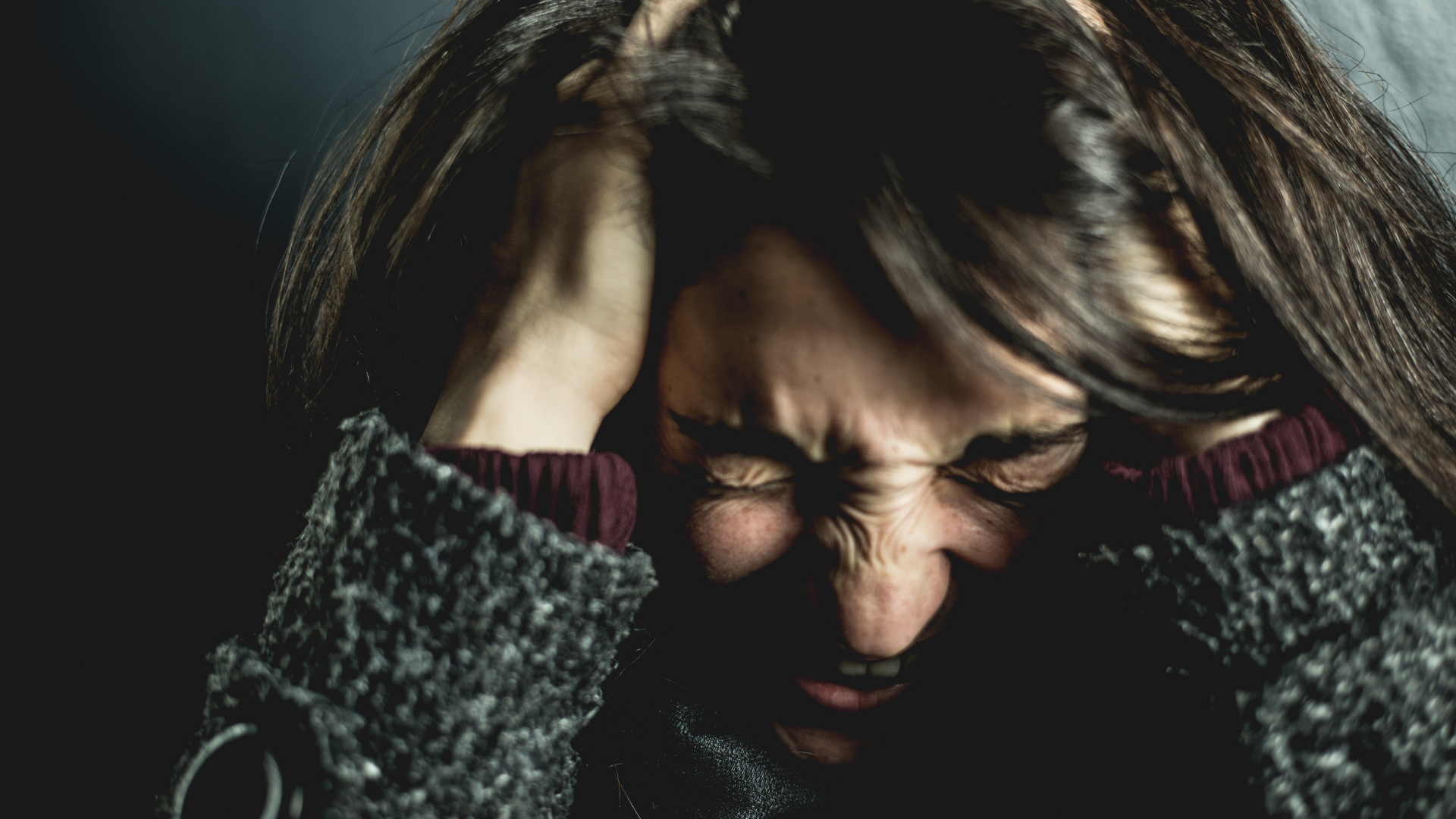 ABOUT US
Anxiety Canada is a non-profit organization which provides self-help, peer reviewed and trusted resources on anxiety. Online resources include educational videos on YouTube, information exchange on Facebook, downloadable articles and resources, and the free and widely popular Mindshift App. Anxiety Canada self-help resources are written specifically for children, youth, adults, parents, and individuals to support anxiety management. Anxiety Canada also offers information on anxiety in youth , and an Anxiety Canada Blog.
More Posts
Write your brand story to build a connection with your audience here.
Summer Look book
Take a look at our favorite pieces from the latest summer collection in our hand- picked summer look book. Our inspiration for each piece was light...
Color pop
As much as we live and breath monochrome styles (and we can all agree a majority of our daily wear is crisp whites and deep blacks)...
Stripes must haves ...
Quite possibly the perfect style that works all seasons, all year round - stripes! Whether its an overload of stripe, bold blocks or dainty pin str...