British Columbia Responsible & Problem Gambling Program
Written by Ballin Apparel Ltd. • Posted on March 21 2021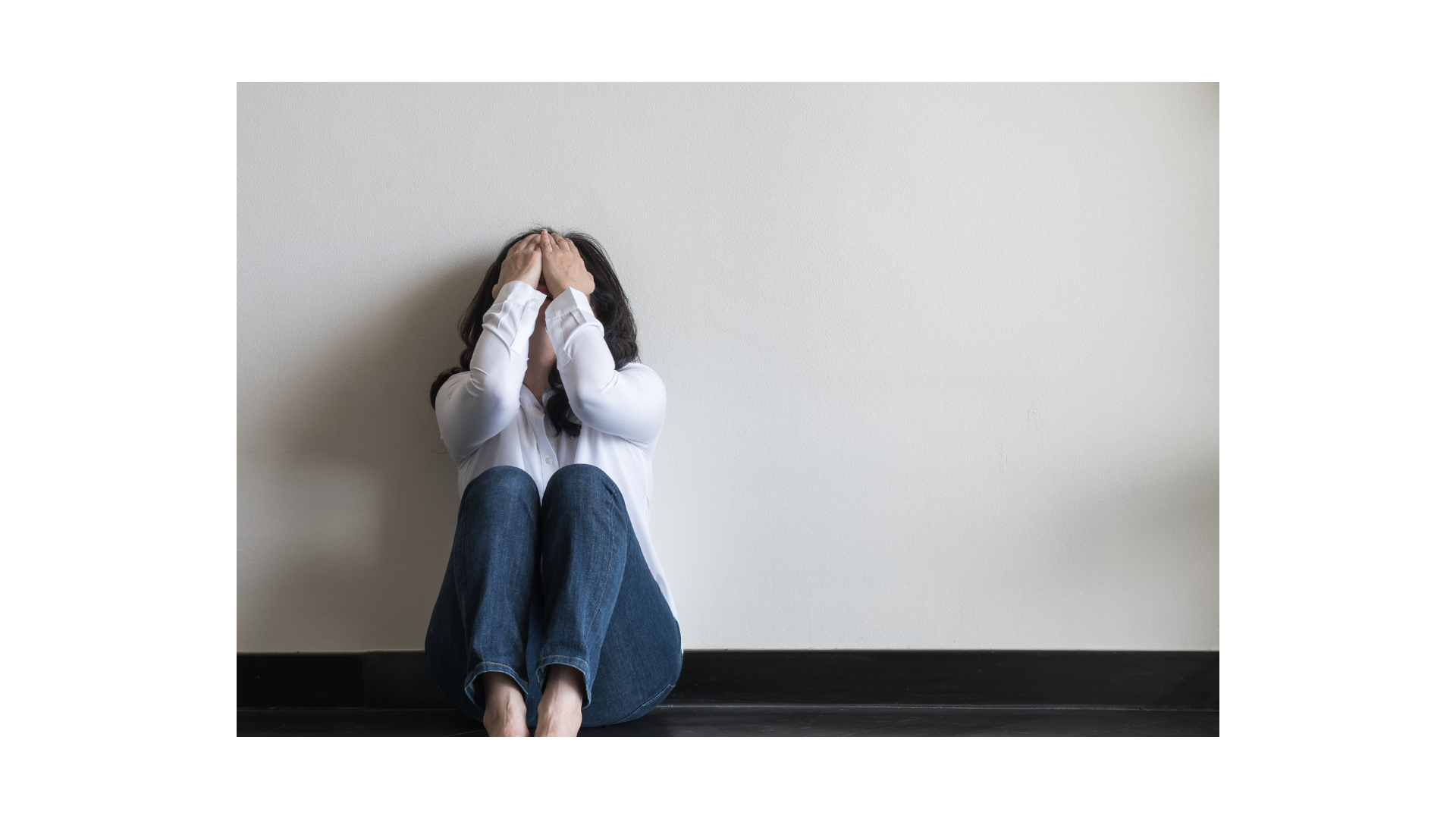 ABOUT US
British Columbia Responsible & Problem Gambling Program is an information and referral service online and by phone for anyone who is adversely affected by their own, or another's gambling habit. The British Columbia Responsible & Problem Gambling Program website provides a number of resources to help British Columbians learn what responsible gambling is, access prevention and education resources, information on how to identify problem gambling, and a find a counsellor feature. The Problem Gambling Help Line at 1 888 795-6111 is confidential and available in multiple languages, 24 hours a day, 7 days a week.
More Posts
Write your brand story to build a connection with your audience here.
Summer Look book
Take a look at our favorite pieces from the latest summer collection in our hand- picked summer look book. Our inspiration for each piece was light...
Color pop
As much as we live and breath monochrome styles (and we can all agree a majority of our daily wear is crisp whites and deep blacks)...
Stripes must haves ...
Quite possibly the perfect style that works all seasons, all year round - stripes! Whether its an overload of stripe, bold blocks or dainty pin str...