Canadian Institute for Substance Use Research
Written by Ballin Apparel Ltd. • Posted on March 21 2021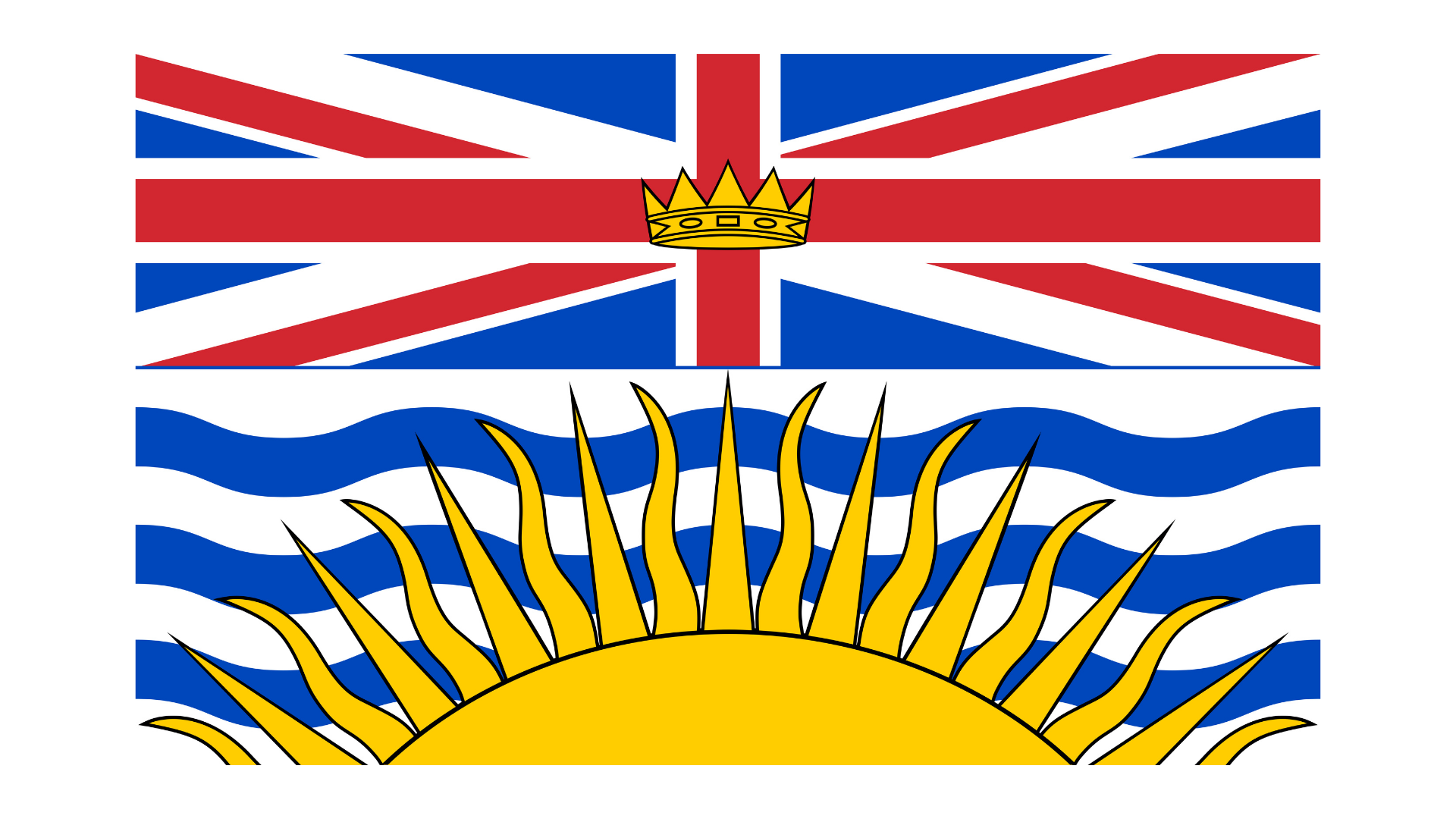 Canadian Institute for Substance Use Research
The Canadian Institute for Substance Use Research (CISUR), formerly the Centre for Addictions Research of BC, at the University of Victoria, is a network of individuals and groups dedicated to the study of substance use and addiction. CISUR seeks to support community-wide efforts to promote health and reduce harm. CISUR publishes research bulletins and educational resources. These are designed to help health professionals support individuals and communities deal with issues related to substance use and addiction. CISUR also publishes a range of information and self-help materials. These publications help people better understand, prevent and manage substance use and related issues. The goal is happier, healthier lives, whether using substances or not.
More Posts
Write your brand story to build a connection with your audience here.
Summer Look book
Take a look at our favorite pieces from the latest summer collection in our hand- picked summer look book. Our inspiration for each piece was light...
Color pop
As much as we live and breath monochrome styles (and we can all agree a majority of our daily wear is crisp whites and deep blacks)...
Stripes must haves ...
Quite possibly the perfect style that works all seasons, all year round - stripes! Whether its an overload of stripe, bold blocks or dainty pin str...