Substance Use Disorder (SUD)
Written by Ballin Apparel Ltd. • Posted on March 21 2021
The term Substance Use Disorder (SUD) refers to recurrent problems caused by alcohol or drugs that cause clinically significant impairment in health, work, or home responsibilities.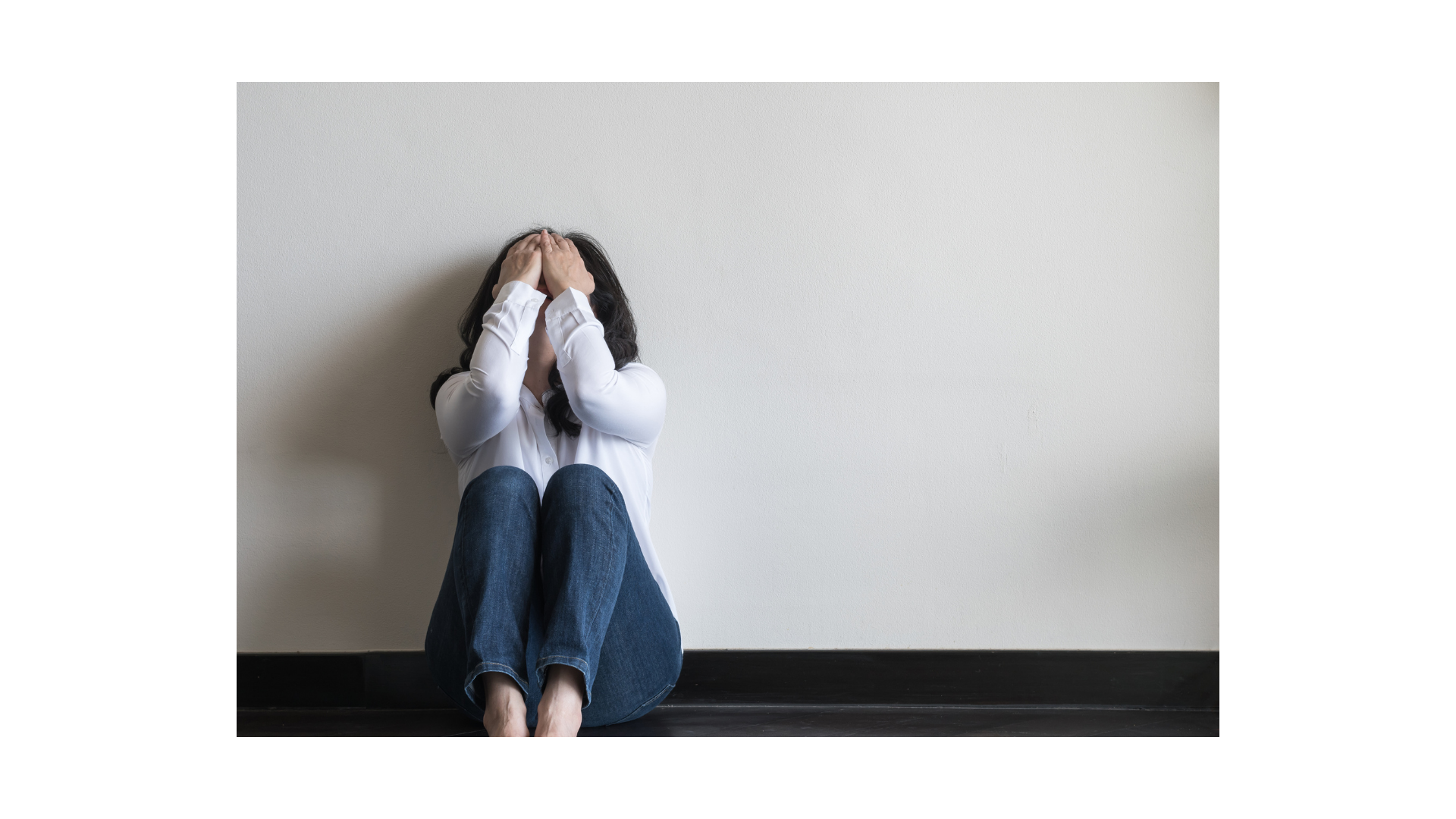 As part of its Substance Use Disorder (SUD) Services Program, the Division of Behavioral Health (DBH) offers substance abuse treatment and recovery support services statewide to individuals and families affected by addiction. Our treatment providers are required to use Evidence Based Practices when treating for addiction and we support a client-centered approach. Our services range from outpatient to residential treatment, along with recovery support such as sober housing and transportation. Call 800-922-3406, Monday through Friday between 8 a.m. and 6 p.m. MT for a confidential screening to determine eligibility for our services.
Visit Resource
More Posts
Write your brand story to build a connection with your audience here.
Summer Look book
Take a look at our favorite pieces from the latest summer collection in our hand- picked summer look book. Our inspiration for each piece was light...
Color pop
As much as we live and breath monochrome styles (and we can all agree a majority of our daily wear is crisp whites and deep blacks)...
Stripes must haves ...
Quite possibly the perfect style that works all seasons, all year round - stripes! Whether its an overload of stripe, bold blocks or dainty pin str...