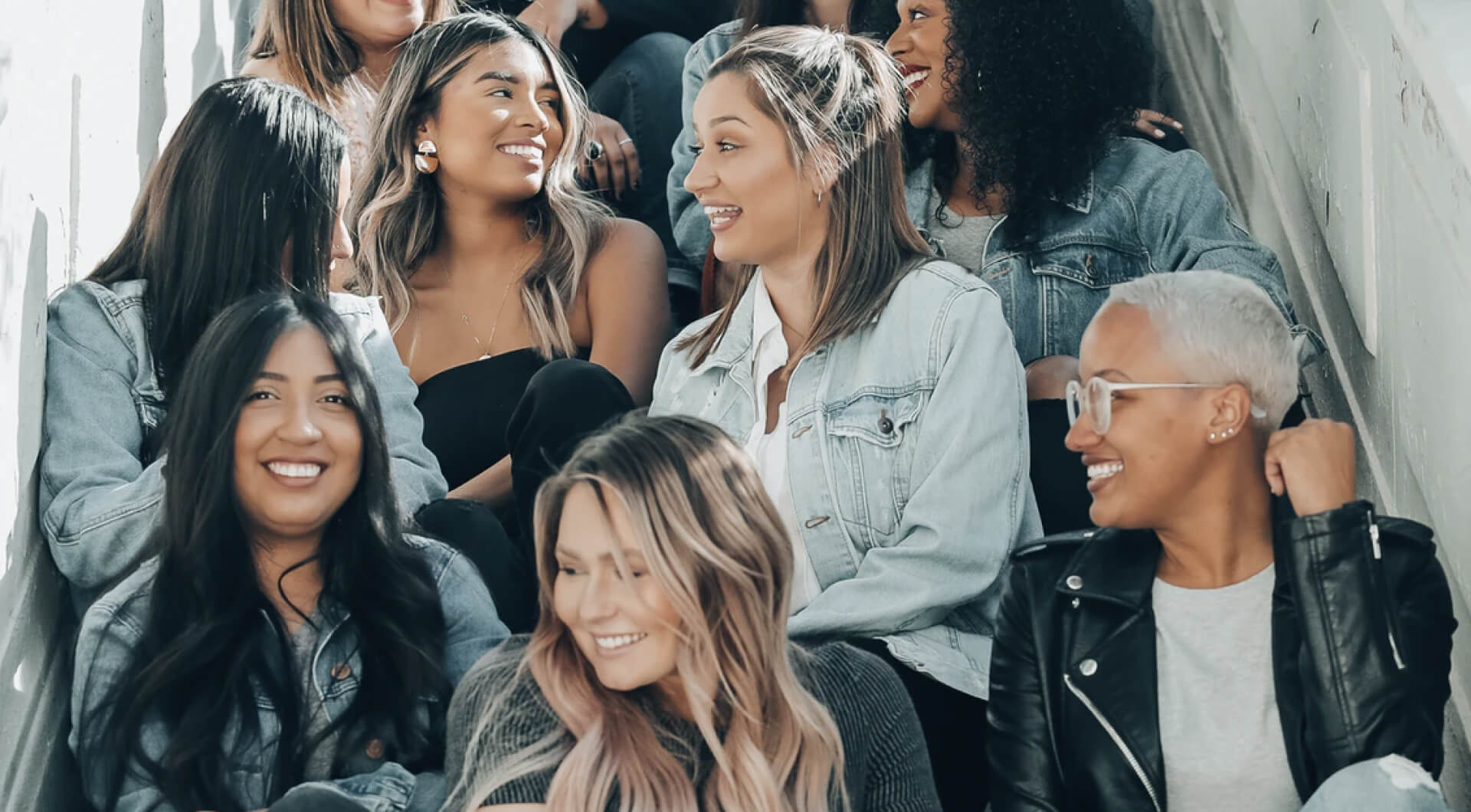 Ballin Apparel is not just in the business of creating a culture around recovery, we engaged in the active manufacture and sale of apparel to further reach our goal. We intend to continuously expand our reach globally for recognition and sales; the Brand Ambassador is a recognized personality and in a position of influence providing reviews and advocating for our numerous products. 
The Parties agree and acknowledge that the Brand Ambassador shall perform promotion services in connection with Company through the Company's social media channels, including but not limited to Twitter, Facebook, Instagram, Youtube,  Pinterest, among others.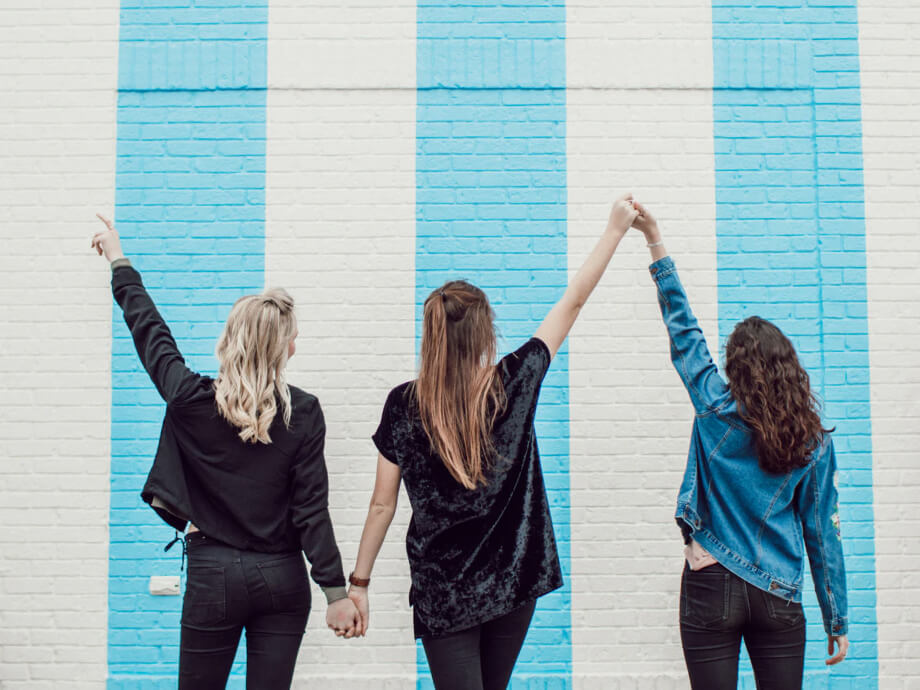 Compensation
Full compensation in our Ambassadorship program for senior members consists of 100% sales (profits, minus the base cost of products sold) and 25% of sales revenue earned for junior ambassadors as full compensation and consideration for the full and complete performance of all the work and other obligations under the agreement.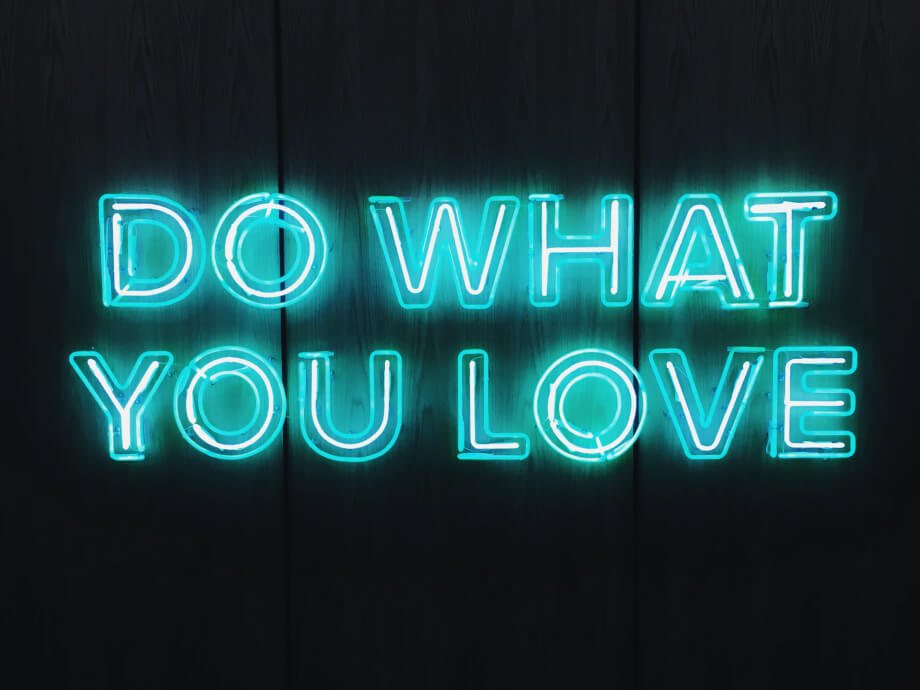 Products Use & Ownership
The Brand Ambassador shall be provided products by the Company at no expense for the benefit of the Brand Ambassador. The Brand Ambassador agrees that in such provision of products, the Brand Ambassador can not, and may not subject the products provided for resale. Should the Brand Ambassador decide to discontinue the use, return, or sell the products, the Brand Ambassador shall notify the Company prior to such action.
Get on the list
Signup to our mailing list for news and updates. Free stock notifications and more.