Ballin Apparel is a sober lifestyle company, designed for you to celebrate your recovery and share your light with the world.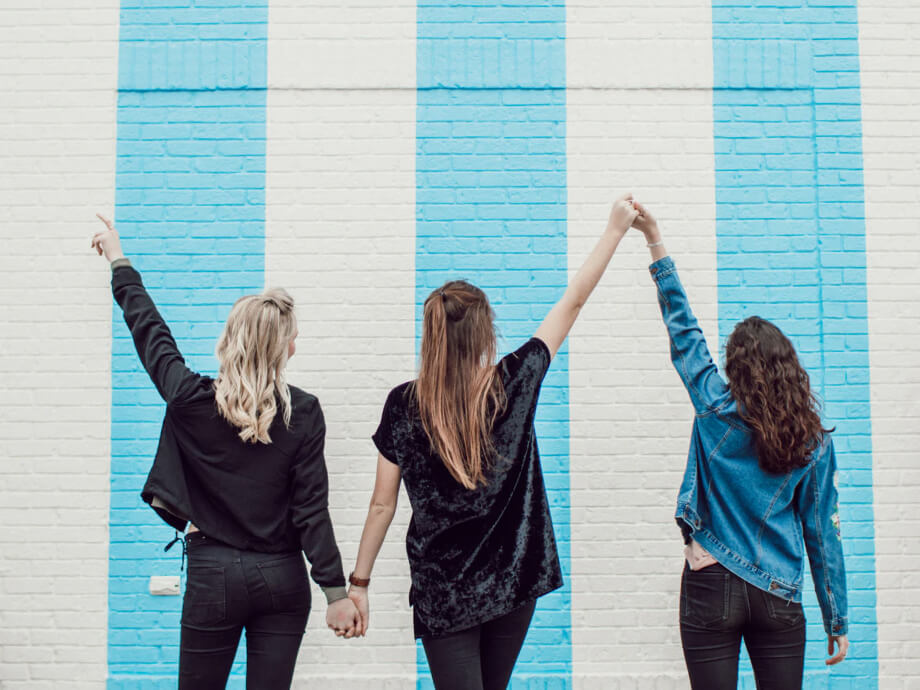 Our mission
We believe recovery to be a way of life that should be shared, to create a community of support for those recovering from addiction and to build a culture that will help generations to come in battling this epidemic and ending the stigma,
Resources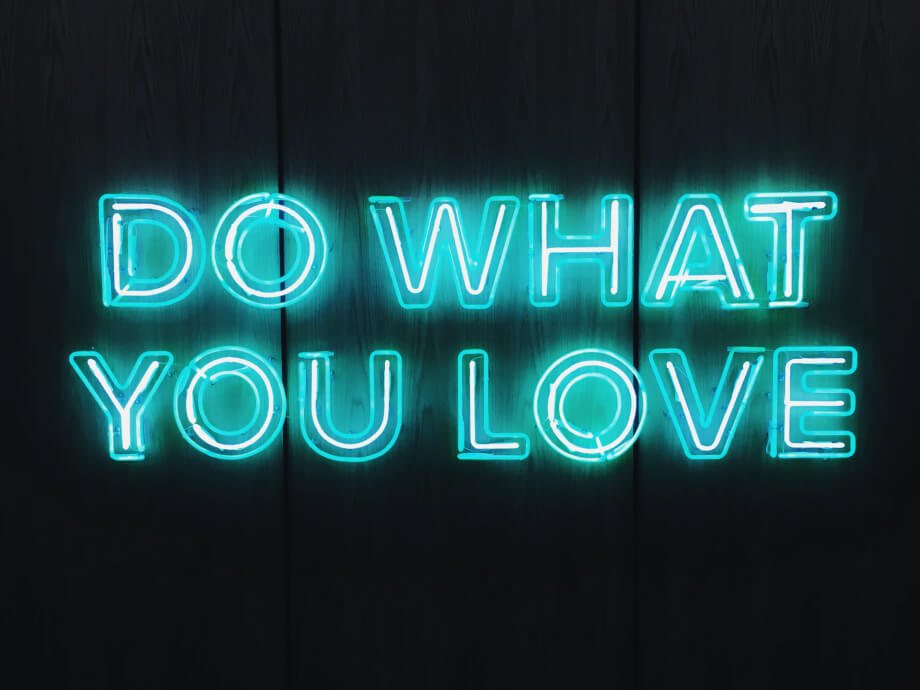 Our Mission
Since our founding, Ballin Apparel Ltd. is dedicated to giving back to your communities. Whether through charitable donation of a percentage of our quarterly earnings or in helping to fund and organise community events in the Recovery, Sobriety and Mental Health communities across Canada and the USA.